Westminster Under School is distinctive both for its position in central London and because it is a vibrant community that encourages and supports children to be curious, sparky and to embrace their potential.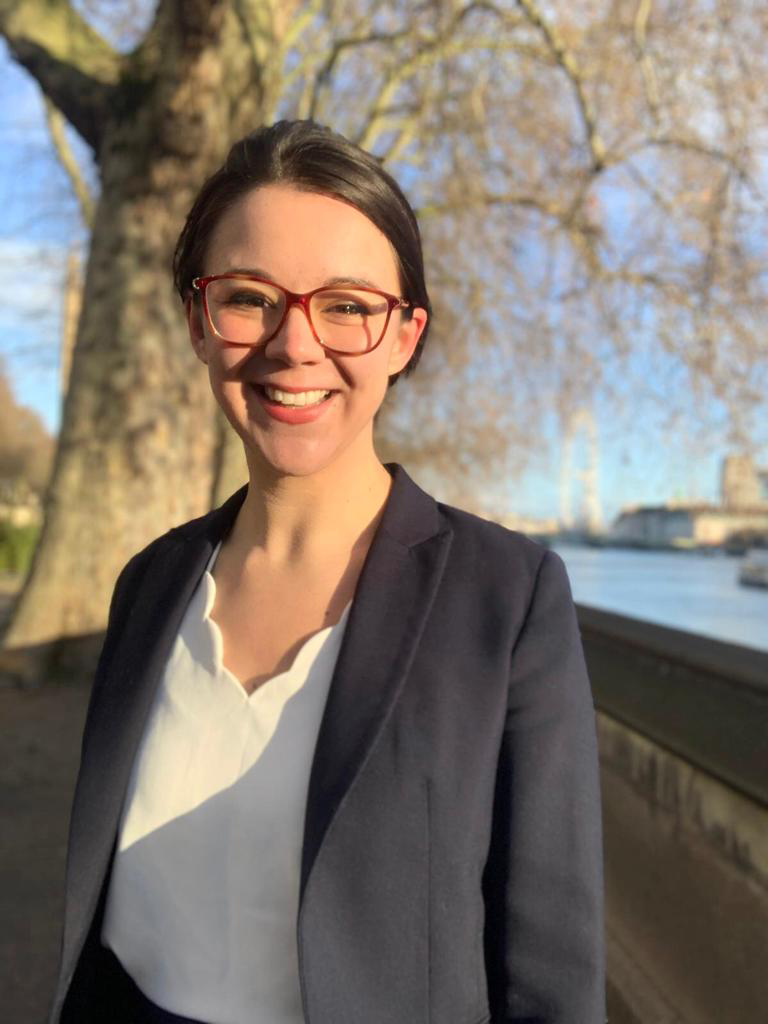 If your son likes a challenge, is energetic about new things and has a desire to do well then this may well be the school for him. The school is known for the quality of its teaching as well as for the breadth of its curriculum. Westminster Under School best suits those boys who are intellectually curious. Your son may enjoy Science, or English, or Mathematics, or History and Geography. He may like the idea of learning another language, including Latin or Classical Greek. The opportunities for being part of one of many sports teams, for art, drama and music are almost unlimited and go far above and beyond the academic results. The academic standard here is high, but high standards in the classroom and good sport, music, art and drama are by no means mutually exclusive, and we value our pupils' achievements in all areas of school life and particularly in the way they treat each other in a friendly and caring manner.
Pastorally, this is a small and friendly school and all staff get to know the boys very well and boys seem to go about their daily business with a smile on their face. We aim to ensure that every boy has a sense of well-being about his achievements and for the future.
We hope that this website will enable you to find out something of the breadth of school life but there is no better way to get a clear impression of the Under School than by visiting us and speaking to the boys, the staff, or to me. If you do decide to register your son, then you will automatically be invited to come and look around two years before he is due to come here. And if you are considering Westminster Under School, and then later Westminster School, you would ideally be making contact with us when your son is five or six and using this website to consider the entry process.
Do not hesitate to contact us if there is anything you wish to know about Westminster Under School.
Mrs K J Jefferson
MASTER